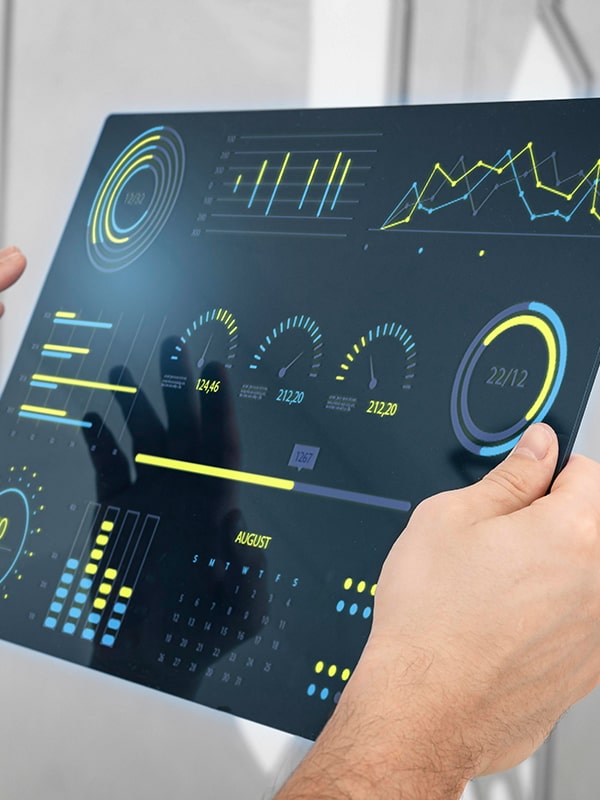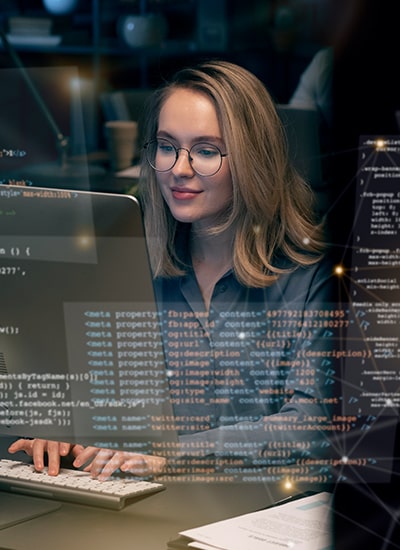 Big Data has become a new class of strategic assets, going beyond internal corporate databases to web data trails, cell phone GPS signals, climate sensors, and social network communications. Data from vast and varied sources can be exploited to add significant value to enterprises and gain business-critical competitive advantages for them. However, Big Data organization, storage, processing, and analysis is still a huge problem for large-scale organizations. Big Data requires a whole new application development paradigm to create the ideal technical solution that will effectively operate with huge volumes of disparate data and will conform to concrete business needs to secure real business value.
Exponential growth of data volumes makes storage and processing of business prohibitive requires to focus on TCO reduction for information storage and processing

Ability to analyze and process big data becomes necessity to manage business, or loose to the competition

Wide range of technologies to "offer" solution for data "problems" emerging daily, but selecting right solution and proven expertise becomes a challenge as ever
Big Data Applications Development Services
Our experts have significant experience in creating enterprise-wide business critical solutions based on Big Data technologies and know how to deliver real benefits to clients. That's why we created the Big Data Solution Accelerator: a unique set of Big Data application development services that combine innovative approaches to comprehensive information storage, processing, and analysis with fundamental multi-industry experience and efficient, low-risk system adoption for private enterprises. Our architects, consultants, and developers have experience in Big Data technologies (both open source and proprietary) and can propose effective solutions that will ideally balance cost effectiveness, innovative functionality, and needed capacity.
Hadoop for Enterprises by Makro
At the forefront of Big Data platforms is Apache Hadoop, an open-source framework that provides a cost-effective and innovative approach to advanced Big Data analytics and potentially can be used as a core Big Data technology for enterprises. Hadoop provides scalable, reliable, distributed computing with significant cost savings because of its license-free distribution.
Our team has significant experience in the development of large, business-critical applications combined with a mature expertise in Hadoop-based systems development adapted to unique corporate requirements and rules. We understand that making the platform work for storage, processing, and business analytics requires adapting it for private infrastructure, security, and process requirements and we know how to do it smoothly and without risks to our client's business.
Big Data applications by Makro add value for enterprises in multiple industry verticals
Big Data transforms decision-making in science, government, and private sector enterprises. Makro understands the impact to financial performance and competitive advantage that Big Data analytics can provide in industries where large amounts of data already limit the opportunities for success. That's why we have concentrated efforts to accelerate our Big Data expertise in the following industry verticals:
Finance
ETL, Data Cleansing

Recommendation Engines

Reporting and Analysis
Meter data management

IEDs telemetry streams real-time processing

Faults analysis on high volumes of telemetry data

Load Forecasting
ETL, Data Cleansing

Text Analysis
Billing analysis

Call details report processing
Web site analysis

Marketing efficiency analysis

User activity analysis
Apache Hadoop, CDH

Stream data processing (Flume, Storm)

Big Data Analytics (Integration with BI patterns, Impala)

Statistics / Machine learning (R, Mahout)

Hardware Accelerators

Partnership with leading technology vendors